Nonni Travel is proud to be independent, flexible and personal. We are humans, we have a face and we make travel dreams come true for other humans 🙂
Creating tailor-made, private tours for both individuals and groups is our passion. We love all those tiny details that make our work and you trip fun and special.
Here we are…
The team of Nonni Travel represents a passionate mix of tourism experts, nature lovers, artists and travel enthusiasts. It combines valuable local insider knowledge with international expertise and is aware of the demands and needs of international visitors.
Caroline Bjarnason
Sales & Production
caroline@nonnitravel.is
Caroline, originally from the UK but living in North Iceland with her family since 2005, is a true advocate for the Nordic winter! If you are still doubting if winter is the right time for your trip to Iceland or Greenland – Caroline will make your doubts melt away. One of her most impressive life time experience was seeing a green ribbon of Northern Lights dancing alongside the plane, when travelling from Greenland to Iceland. Nordic nature at its best! She loves to travel at a slower pace and embrace local culture, people and cuisine. And: she is an amazing artist ….oooh her pottery!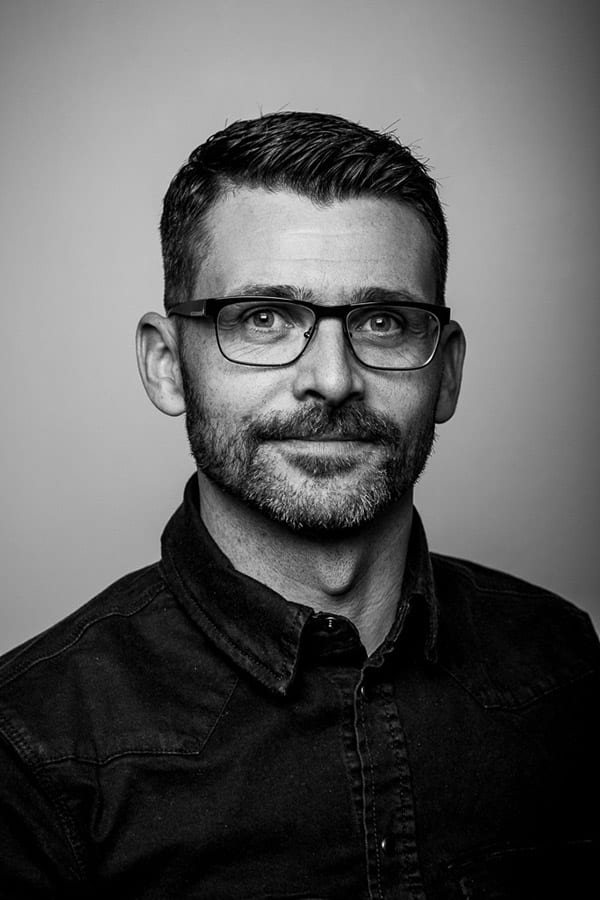 Arnar Steinn Þorsteinsson
Sales Manager
arnar@nonnitravel.is
Traveling is a source of inspiration for Arnar and he is a true cosmopolitan (he lived in China for many years and is fluent in Mandarin!). But just as much he loves to come and be home – in Iceland. He feels lucky and privileged to be able to raise his family in this safe and clean country with plenty of opportunities for the individual to strive for happiness. He is married with three children and his wife's family owns a beautiful tiny house at the  Snaefellsnes pensinsula – Arnar's favourite place to be! Standing on the porch with a cup of coffee, taking in the raw power of the North Atlantic ocean and then turning around to face the Snaefellsjokull glacier that looms over the the small village is indescribably energizing. Ah, and he loves classical Russian literature – and: Sci-Fi! 🙂
Sveindís María Sveinsdóttir
Sales & Production
sveindis@nonnitravel.is
Sveindís Maria lives in North Iceland together with her husband, her three wonderful children, one goldfish, one budgie and a dwarf hamster. No need to add that she has a happy family life and there is never a dull moment 🙂 Sveindís has travelled quite a bit and nothing could beat her favourite destination so far: Greenland! She thinks the tranquility, the beautiful landscapes and enormous icebergs of Greenland are just out of this world! Sveindís joined the Nonni Travel team 2015.
Wang Double Zhe
Sales and marketing China and SE Asia
double@nonnitravel.is
Double is born and based in China and spreads the Nonni Travel voice in her home country and in the rest of Asia. Her most memorable moment in Iceland has been at Dettifoss, a powerful waterfall in the North. It was during her very first trip of many following to Iceland when she approached the waterfall hearing its powerful sound long time before she could finally see it. The view was overwhelming but as with many other things in life, it often is the journey that is worth our attention aswell. Double loves to play badminton and to watch football and basketball. Her favourite football team is Argentina …well, and Iceland, seriously 🙂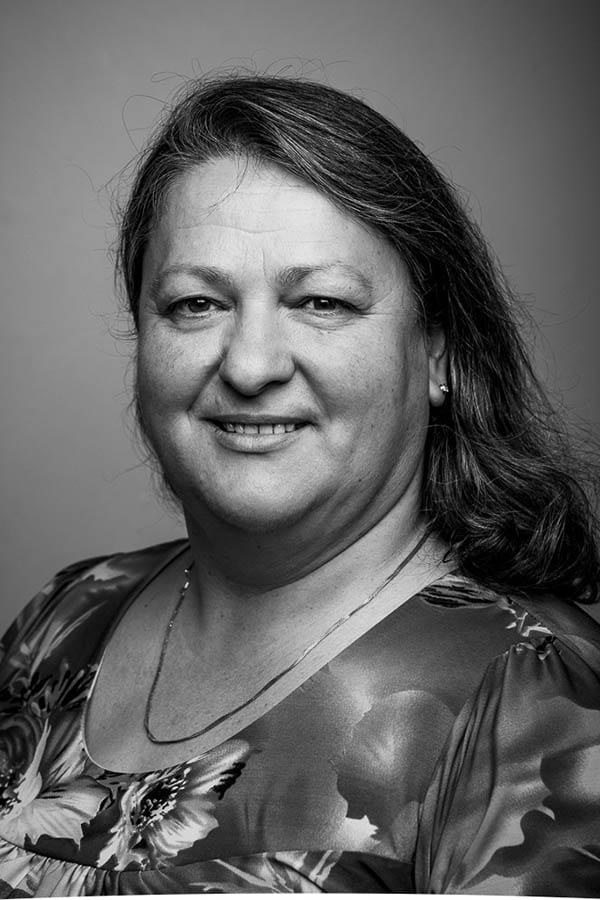 Ana M. Korbar
Finance & Operation
ana@nonnitravel.is
Ana is born and raised in Slovenia and first arrived in Iceland in January 1990. With growing daylight and approaching summer she fell in love with the country and decided to move to the North eventually. During that time she became impressively Icelandic: swimming and hot tubs are one of her favourites and she is currently singing in two local choirs. Other than that she loves traveling, biking, photography, reading, great food and learning new things. …and of course: the Icelandic nature.
Grétar Guðmundsson
Accounting
gretar@nonnitravel.is
Grétar is the accountant of Nonni Travel and lives in the beautiful small fishing village of Grenivík by the longest fjord of Iceland. His love for nature made him get involved in a very special project of the local forestry commission: over the past 35 years he has helped to plant and cultivate more than 25.000 trees in his home area! Grétar's second passion is football and he has been volunteering as a referee at a local football club for the past 10 years. Grétar's roots are firmly in Iceland- no need to leave this beautiful country. Well,… he would like to visit Norway one day …but he's pretty sure it's not as beautiful as Iceland 🙂
Ásdís Gunnlaugsdóttir
Sales & Production
asdis@nonnitravel.is
Ásdis is the grand old lady of the Nonni travel team (her words :-)) with incredibly valuable 40 years of experience in tourism. She is contributing to Nonni Travel's success and team spirit since 2002. She loves to swim (so much that she goes for a dip almost every day before work), taking walks in nature, meeting with family and friends and enjoying good food (as long as she doesn't have to prepare it :-)). Her beautiful summerhouse in the countryside is both her passion and sanctuary.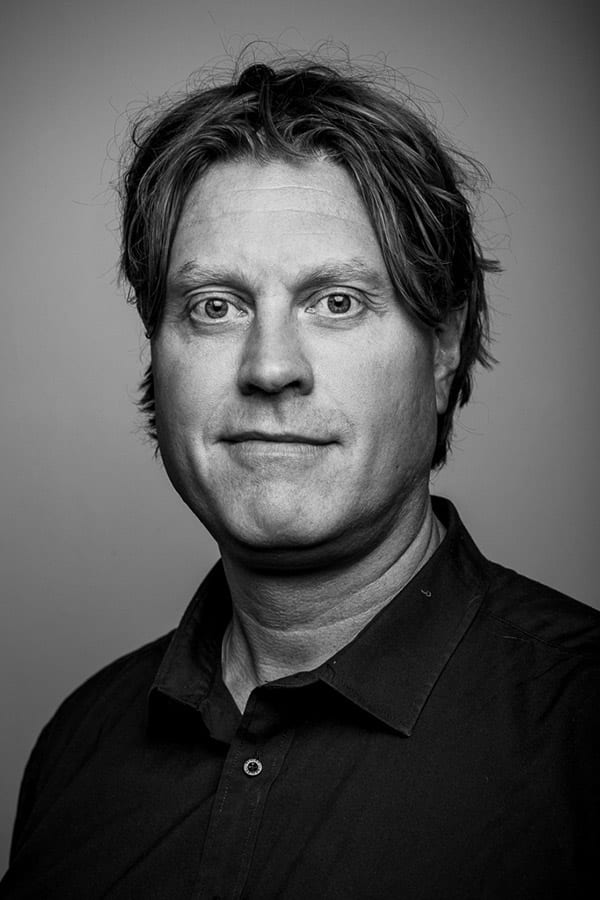 Ingi Þór Guðmundsson
Director
ingi@nonnitravel.is
Ingi Þór, or Ingi Thor as some call him, has a true passion for both traveling and the Arctic North. That makes his job being the perfect one for him: he loves to share his passion with Nonni Travel clients and partners from all over the world. He is pretty sporty aswell: he used to play handball and nowadays he enjoys skiing, hiking, being in nature and most of all, spending time with his family. His favourite place is Igaliko in South Greenland, he feels something special and magical there. Maybe that's because he saw his most amazing Northern Lights (and yes, he saw many!) laying in the grass in Igaliko one September evening.