Nonni Travel Team
NÝJIR EIGENDUR AÐ FERÐASKRIFSTOFUNNI NONNA EHF.
Þann 6. maí 2016 tóku nýjir eigendur við Ferðaskrifstofunni Nonna ehf. Ingi Þór Guðmundsson kom inn í hluthafahópinn ásamt starfsfólki Nonna Travel. Þau tóku við keflinu af fyrrum eigendum Helenu Dejak og manni hennar Sigurði Aðalsteinssyni.
Helena stofnaði Ferðaskrifstofuna Nonna árið 1988 og fyrirtækið mun því bráðum halda upp á 30 ára afmæli sitt. Fyrirtækið byggir á góðum grunni og munu nýjir eigendur halda áfram því góðu starfi sem unnið hefur verið. Nánari upplýsingar um fyrirtækið er hægt að finna hér á heimasíðunni.
NEW OWNERS AT NONNI TRAVEL
On 6th May 2016 new owners bought Nonni Travel. Ingi Þór Guðmundsson came into the company with the current employees.
Former owner Helena Dejak founded the travel agency in the 1988 so the company will soon be celebrating its 30th anniversary. The new owners will continue the good work as before based on the company's firm foundations. Further information about the company can be found here on our website.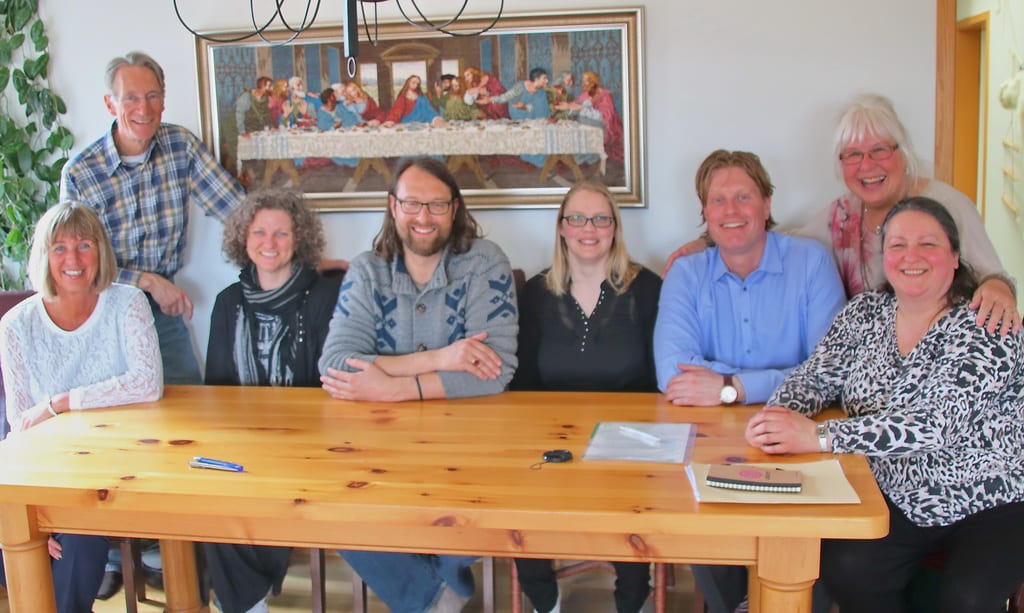 The new Nonni Travel team together with the founders – from the left:
Ásdís Annika Gunnlaugsdóttir, Sigurður Aðalsteinsson, Caroline Mary Bjarnason, Árni Valur Vilhjálmsson, Sveindís María Sveinsdóttir, Ingi Þór Guðmundsson, Helena Dejak and Ana Marija Korbar