Why Iceland has been one of the world country less affected by Covid-19 ?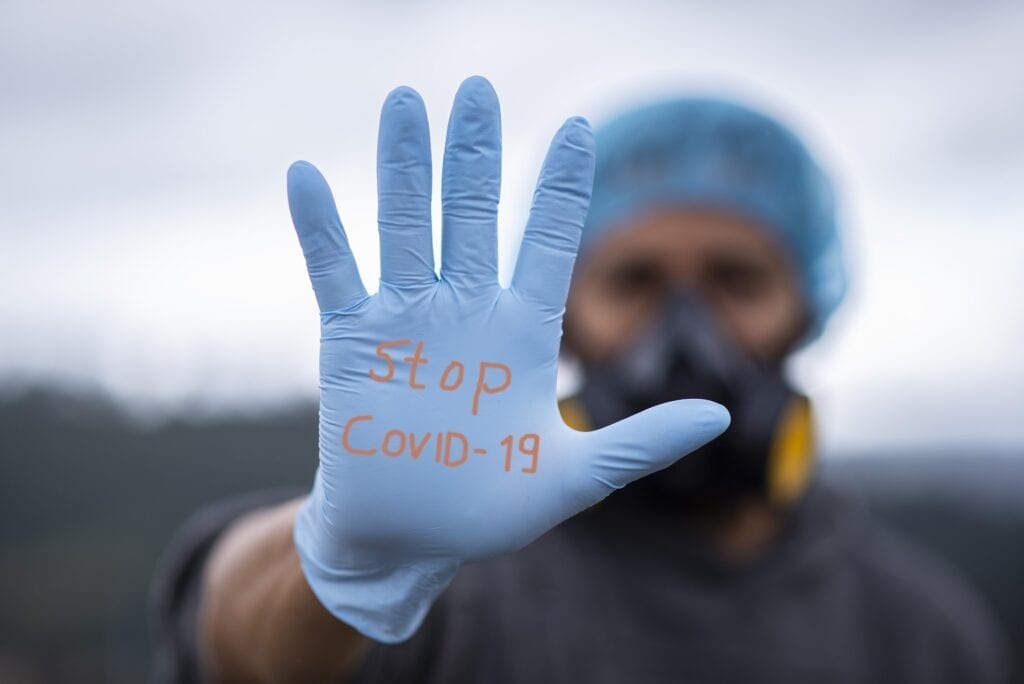 Whereas mot part of the world population is still in lockdown, Iceland is one of the few countries that haven´t had to instruct its population to self isolate since the beginning of the pandemic caused by the corona virus. So its a question – why are Icelanders so lucky to not have to self-impose self-quarantine?
First of all, the population of Iceland is so small (less than 350 000 inhabitants), it was easy to isolate an infected case and even track the people who had been in contact with the person , days before . All concerned could then be contacted/ traced and placed in quarantine , paid by the government for staying at home. In all, 1799 cases have been confirmed and Iceland counts 10 death.
Given the way the Government  from the start handled the  COVID – 19 situation in Iceland , with open discussions and decision making , the Icelandic people felt very informed and united in tackling  the problem of  this pandemic .The Government decided on March the 6th to implement barrier measures to slow down and contain the propagation : 2 meter distancing between people,  hand sanitizer gel and gloves were made available  FOC in every public place for people,  large social meeting events were cancelled and cafes, hairdessers, offices, clubs, cinemas, pools, gyms etc closed. Many Icelanders decided by themself to stay home and work from home when they could.
Associated  to deCODE, a medical research company based in Reykjavik, supervised by the Government a fifteen day giant plan was set in place to test for COVID-19 with in the Icelandic population, accessible for everybody. In all, 10 ,041 individuals have been screened (it represents 13% of the population) , 92 people were found to be infected by the coronavirus. So the results from this massive testing , only 0.9% of the general population was affected by the disease. But the test also revealed that 50% of the people who were infected by Covid-19  did not have any presenting symptoms or only slight ones so they went undectected.
The hight of the pandemic was reached with a peak number of 106 new cases in March 2020 , Iceland now has had no new registered cases since the start of May 2020. Zero is a really encouraging number 😊 This has prompted the government to re address and slacken the lockdown restrictions inpounded around the country , taking cautious steps to move back to a regular pattern of day to day life for the locals/visitors.
This is welcoming news to so may companies effected by COVID – 19 lockdown measures in Iceland .  The next few weeks/months will show how these changes will have a knock on effect will play out with people being able to return to work, companies being able to re hire laid off staff members as business/the economy kicks back into action. Iceland Air one of Iceland's major employers had to lay off 2000 staff members and numerous other tourist related companies have simply had to shut down and try to wait out this storm. With tourism being the No.1 industry for Iceland it will be interesting to see how the recovery from this global situation proceeds over the next few months . Boarder restrictions still apply when travelling to Iceland at the moment. People entering the country have to enter 2 weeks quarantine before they can travel freely around the country.
Everyone in Iceland even though some restrictions have been lifted are still being cautious and acting responsibly when out and about , all watching the evolution of the situation which we know could quickly change in  a positive way  or a negative way .
A BIG pat on the back to the Icelandic Government and locals to reacting and managing this situation so well 😊